1997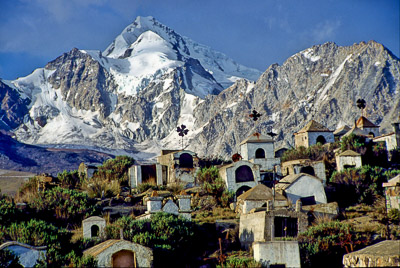 – Nov/Dec – DOP (Pat), sound/production asst (Baiba), DV – a corporate video for Canadian International Development Agency – "success stories" of Canada's foreign aid projects in Bolivia.
– Sept – camera operator (betacam), "Survival of the Fittest"; Coast Range near Whistler, British Columbia. Aired on ESPN in 1998.
– Sept – DOP, 5- min. introductory climbing video (DV) for Canadian Mountain Holidays, shot in the Bugaboo Range of British Columbia.
– Aug – camera operator (Betacam) on Eco-Challenge, Australia, for Discovery Channel.
– Mar/April – DOP (Pat), sound, field producer (Baiba), DV, corporate video for Canadian International Development Agency – "success stories" of Canada's foreign aid projects in Indonesia